With the Housing Market in Colorado continuing to increase, it is difficult for hard-working families to live affordable in Northern Colorado.
The beautiful State of Colorado is one of the countries highest-rated places to establish your roots. Northern Colorado was rated as one of the Top Ten Places to live in America!
Bannister Homes mission is to provide Affordable & Amazing properties in Northern Colorado.
Bannister Homes provides property options from the first time home buyer to people looking for their "Forever Home".

If you are downsizing or expanding & looking for some elbow room then we are here to help you with all property needs.

Want to

customize your future property to fit all your standards?Do you need to move from one property to the next as seamless as possible? WE ARE HERE TO HELP!

Bannister Homes makes the moving, selling & buying process as easy as possible. 
We offer discounted packages along w/Upgrades like Quartz Countertops, Stainless Steel Appliances, Generator Plugs, Code Power to Pole Barns & much more. Inquire within. 
Our TEAM is your One-Stop-Shop for property. We have options available to choose from in different locations throughout Northern Colorado.
Bannister Homes has a variety of properties available in Weld & Larimer Counties. OR If you have property and would like to build a Dwelling then you came to the right place! Want to build a 2nd Dwelling or Mother-In-Law? Let's Do IT!
We can help you with the Build Process such as filing permits or obtaining estimates & working with you as a Team to accomplish your VISION~
Our Team at Bannister Homes is Certified, Stamped & Approved by the Colorado Division of Housing.
We are here to make living in Colorado comfortable & affordable!
Bannister Homes is taking Factory Built Housing industry to the next level!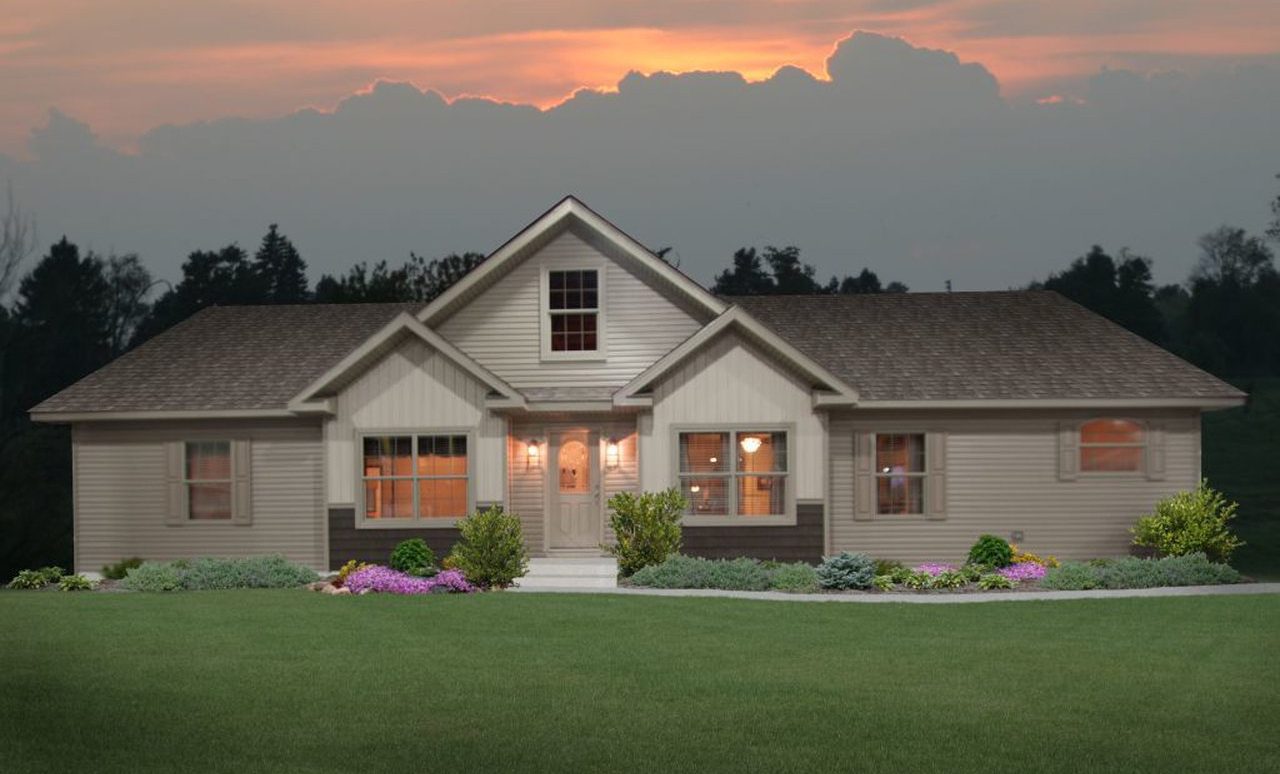 Bannister Homes carries a variety of Modular & Manufactured Homes:
Ranch style

Single Level

2-Story

Multi-level

Cape Cod 

Cabins

Villas

Tiny Homes
The possibilities are endless. We also carry;
Pole Barns

Garage

Shops

Barns

Lean-Two

Storage Sheds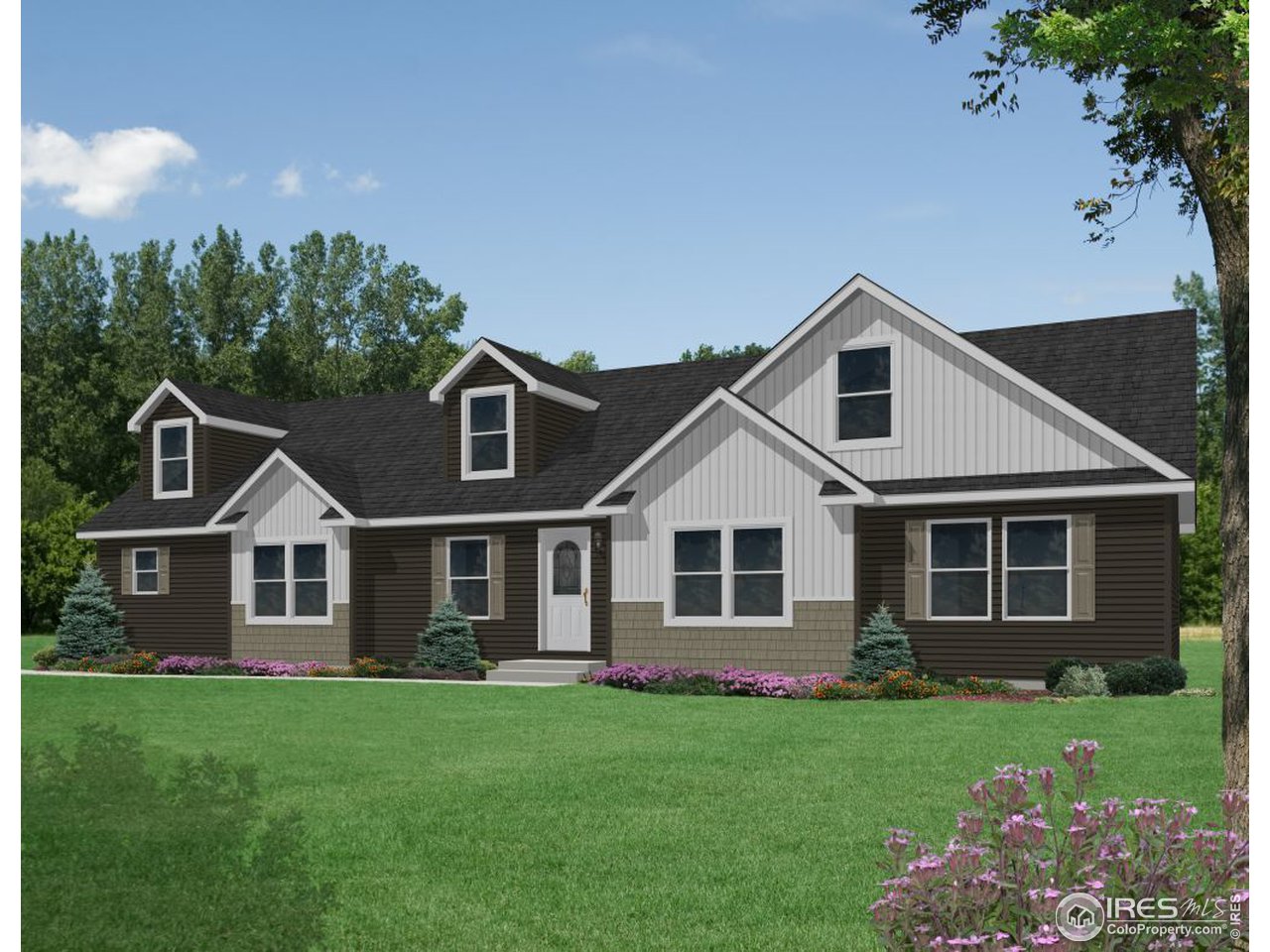 We can build you your Dream Property from the ground-up!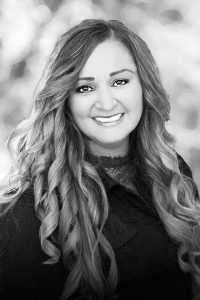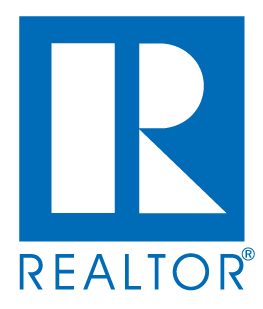 We are teamed up with eXp Realty's-The Bannister Team & Preferred Lenders to make your selling & buying process seamless and provide a huge savings!
Bannister Homes is a "1" Stop Shop!
Lenders on Duty-Financing Available
List Assist Program-Realtors Ready
~HUGE discounts Available on Contingencies~
Sasha is Bannister Homes in-house Realtor with the List Assist program. Sasha can help people who are wanting to purchase a Land Home but need to sell a property first.
Our List Assist program works like this:
Buyer needs to sell a property in order to purchase a property.

Sasha Bannister eXp Realty will list your property at a Discount!!

By Listing your property with eXp's Sasha Bannister, you not only save money but Sasha will be able to coordinate your move from your previous property to your new property.